Once you come to Vietnam, visiting the Mekong Delta should be on top of your things-to-do list after exploring the bustling. Ho Chi Minh City. It is definitely an extraordinary experience! This region is home to hundreds of boats of all sizes, colorful floating markets, Buddhist pagodas, and picturesque villages. Since it possesses a large number of rivers, The Mekong Delta is also the biggest delta in Vietnam with thousands of hectares of rice fields. There are so many things waiting for you to explore here. But, how to get to Mekong Delta from Ho Chi Minh City? Just read on our article to find out!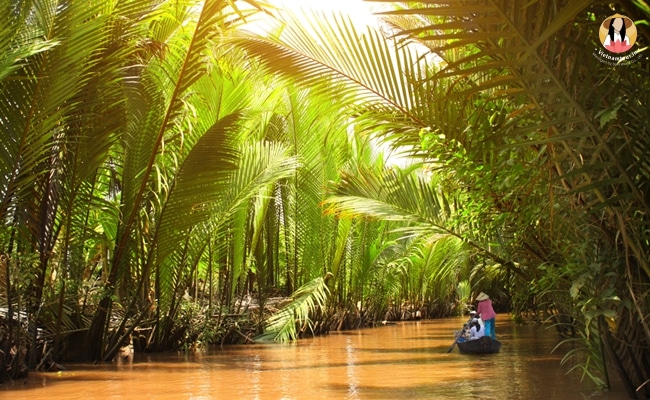 Overview: Distance
Known as the river delta of Nine Dragons, The Mekong Delta is the Western Region of Vietnam where the Mekong River flows through to reach the sea. It is also called the Southern Delta or the Southwestern region. This area is a huge network of rivers, swamps and islands which includes the bustling Can Tho city and 12 small provinces (Long An, Tien Giang, Ben Tre, Vinh Long, Tra Vinh, Dong Thap, Hau Giang, Soc Trang, An Giang, Kien Giang, Bac Lieu, and Ca Mau).
The Mekong Delta distance from Ho Chi Minh is about 193 kilometers. Though this destination consists of 12 provinces, one of the most common routes to reach Mekong Delta is from Ho Chi Minh City to Can Tho. However, if you book the tour to the South of Vietnam from some local tour operators, they may take another way from Saigon to Ben Tre. Depending on your itinerary and interests, you can choose the best route as well as the proper transportation that is suitable for your journey.

Best ways to travel to Mekong Delta from Ho Chi Minh
Getting to Mekong Delta from Ho Chi Minh City now is not a big problem. There are different ways to do it. If you are still wondering about the best transportation to travel to Nine Dragon River Delta, below are some suggestions for you:
By Bus
Taking the bus to Mekong Delta from Ho Chi Minh City is considered the cheapest and most convenient way. There are 2 common types of bus: Express Bus and Sleeper Bus. It takes you about three hours traveling to reach the Mekong Delta by bus. You can easily buy the ticket directly at the bus station or book it online.
Depending on the seat position, the facilities you choose and the season of the year, the bus price fluctuates from 60,000 VND to 200,000 VND. The bus departs at many times a day and they usually pick up passengers at the main bus station, the bus stop or even at your accommodation.
>> You May Like: South of Vietnam Tour with Beach Break on Phu Quoc Island <<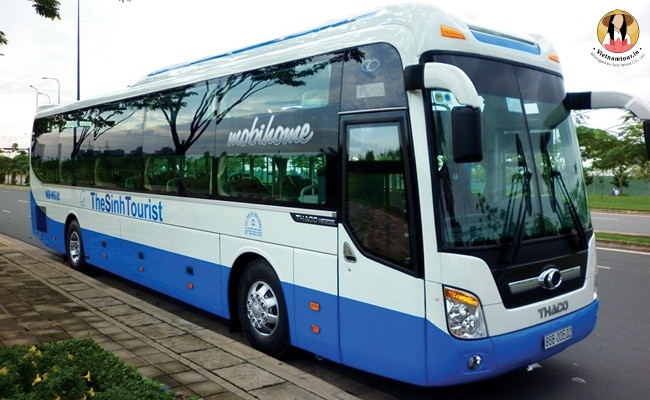 However, the disadvantage of getting the bus is that it's usually crowded and you should book the ticket in advance or you will miss the opportunity to choose the seat you want as well as the departure time, especially in high-peak season. Some trustworthy bus companies:
Mai Linh Express
Website: http://www.mailinhexpress.vn/
Address:
292 Dinh Bo Linh Street, Ward 26, Binh Thanh District
395 An Duong Vuong Street, An Lac Ward, Binh Tan District
349 Le Hong Phong Street, Ward 2, District 10
Phone: 028 39 39 39 39
The Sinh Tourists
Website: http://www.thesinhtourist.vn/
Address:
246 – 248 De Tham Street, District 1
24 – 26 Pho Duc Chinh Street, District 1
Phone: (+84) 028 383 89597 / (+84) 028 382 22892
By Boat
One of the most popular ways to get to The Mekong used by travelers is traveling by boat. There are several options for you: speed boat, river cruise, overnight cruise or local boat.
A Mekong Delta boat trip from Ho Chi Minh City will definitely bring you an unforgettable experience. If you're planning to take a 2-3 day trip, taking a Vietnam tour package from some local tour agency is not a bad idea. They will offer you an entire package including boat and accommodation. Depending on your budget you can choose whether to use speed boat, river cruise, or overnight cruise for your journey. Apart from transferring you to Mekong Delta, those packages can easily get you to Cambodia from Vietnam.
If your time is limited, it's ok. Just hire a small boat for your Mekong Delta day trip from Ho Chi Minh city. The local people are very friendly and they will help you ride the boat. All you need to do is sitting on the boat and experiencing their normal life. You can admire the river view, the colorful floating market or simply enjoy the local fresh fruit. However, be sure to ask the price before you hire the boat to avoid scams.
Read: Top 10 Cities to Visit in Vietnam in 2023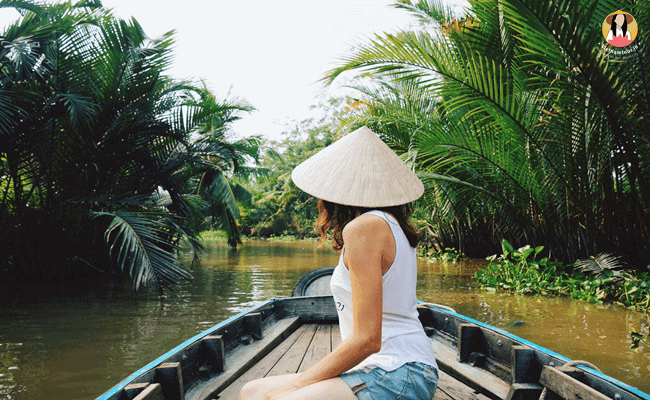 You can book boat tour via:
Asiana Link Travel
Website: http://asianalink.com/
Address: 29A Dong Khoi, District 1, HCMC, Vietnam.
Email: kelvin@asianalink.com
Phone: +84 28 3914 1080
Ginkgo Voyage
Website: http://ginkgovoyage.com/
Address: 1st Floor, 254 De Tham Street, District 1, Ho Chi Minh City
Email: info@ginkgovoyage.com
Phone: (+84)28 38 38 99 55
Top Mekong Cruises
Website: http://topmekongcruises.com/
Address: Zone 3, Viet Hung, Dong Anh Town, Hanoi, Vietnam
Email: info@topmekongcruises.com
Phone: (+84) 916.669.996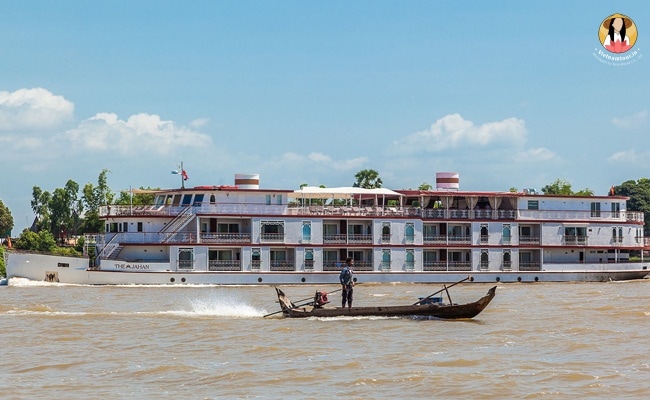 Private car (tour service)
Another way to visit Mekong Delta from Ho Chi Minh is by hiring a private car. It is very comfort and convenience. You can follow your own itinerary for scenery, attractions. Although private car is more expensive than the bus option, you don't have to rush because the timing is all up to you.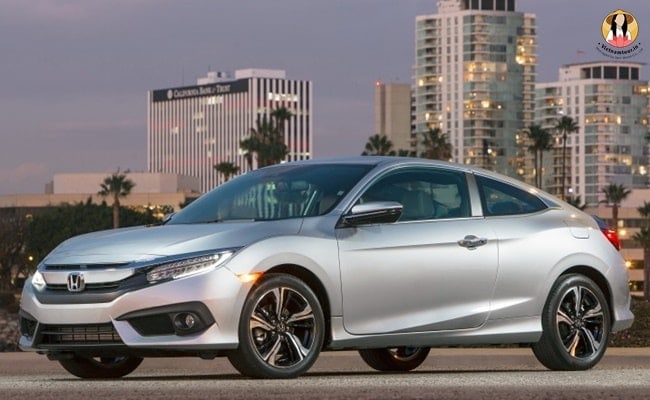 The private car's price depends on many things such as location, the number of seats and type of car. You can hire a private car by yourself, ask your hotel to set it up or require one while booking your Mekong Delta tour from Ho Chi Minh City. The tour operator will arrange a car as your wish. Here are some reliable names for you to consider:
Tan An Gia
Mai Linh Car rental – Global Viet
Website: http://globalviet.vn/
Address: 23 Dao Duy Anh Street, Ward 9, Phu Nhuan District, HCMC
Phone: (+84) 028 38 449 888 / (+84) 988 055 999
Email: car@mailinhcar.vn
Hopefully, you will have some great ideas about how to get to Mekong Delta from Ho Chi Minh City. For more travel ideas and useful infomation for your Vietnam travel, feel free to see more on our website: https://vietnamtour.in/
RELATED ARTICLES