Social Responsibility
"A company doesn't have to be big to start doing meaningful things."
At Vietnamtour.in, we believe that sustainable success goes beyond financial figures. It also involves supporting the environment and our local community.  2023 marks a new chapter for Vietnamtour.in as we firmly make significant efforts to foster a corporate culture that leaves a positive impact on the society. Our vision is for travelers to embrace meaningful journeys that not only immerse them in stunning landscapes and diverse cultures, but also leave positive imprints on the destinations they visit.
This aspiration guides our focus on four pillars: Employees, Community, Culture, and Environment.
Employee
We acknowledge that creating extraordinary experiences for our customers relies on a united and expert team. Over the years, Vietnamtour.in has been dedicated to cultivating and sustaining a healthy and positive work environment, where employees are valued and provided with opportunities for learning and growth.
Community
2023 marks the initiation of Vietnamtour.in's philanthropic efforts aimed at giving back to the community with the participation in the notable project called "Nuôi Em" (Nurture The Children). While our beginnings may be modest, our goal is to excel in our ongoing projects and actively engage in numerous impactful initiatives to support and uplift our community in the coming year.
Culture
Every country has its own unique culture. Vietnam is not only blessed with stunning landscapes but also cultural heritage. We develop our travel activities based on a deep respect for local cultural values, striving to provide an authentic travel experience where these values are fully and accurately conveyed to our customers. Besides, we also respect the distinct cultural aspect of India, and we work hard to ensure a travel experience that ensures you seamlessly integrate with the destination without experiencing cultural shock.
Environment
Operating in the mass tourism industry, we understand the responsibility of environmental protection. Therefore, we put efforts in choosing partners who make responsible decisions to minimize our carbon footprints in the country we call home, and on the planet we cherish.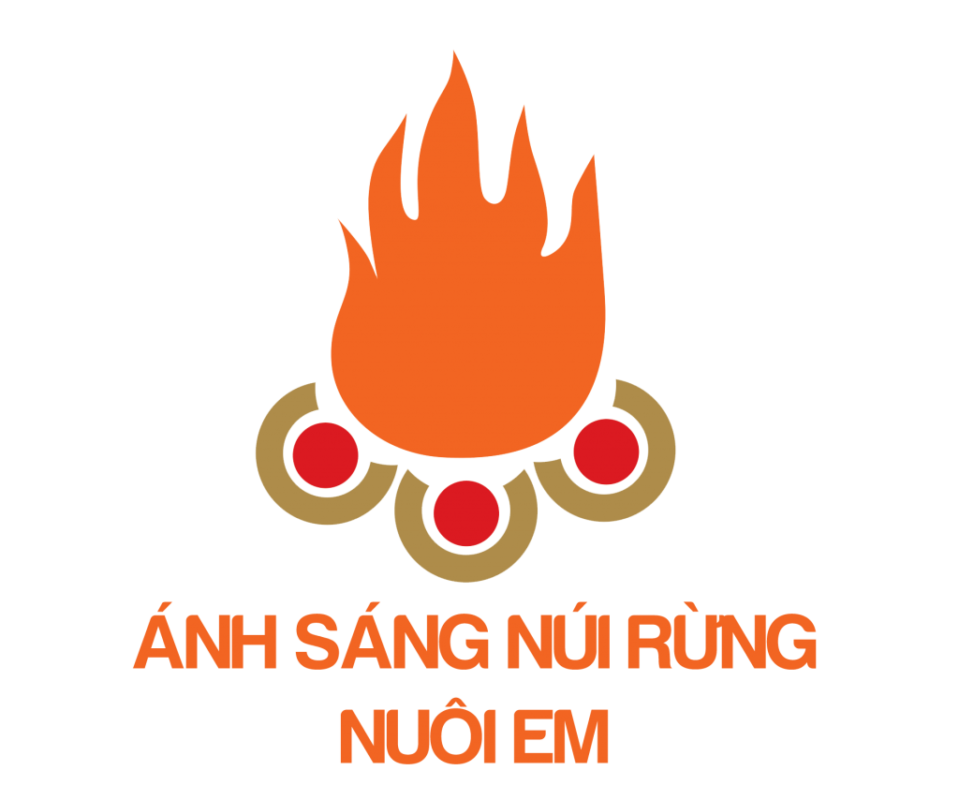 Inspirational Journey:
Vietnamtour.in's Proud To Accompany Nuoi Em project in 2023
"Fulfilling the unfinished dreams"
Find out more