Offices in Vietnam, India, Laos and Cambodia
Our Travel Offers
We offer a wide range of Vietnam travel options, including cultural, historical, adventure, and culinary tours, all designed to suit your interests and preferences. Our team of experienced professionals will take care of every detail of your trip, from transportation and accommodation to tour guides and activities. We also offer customized tour packages, where you can create your own itinerary and travel at your own pace.
Plan your trip
View all Vietnam Tours
Our Offices
We have head office in Hanoi, Vietnam and 3 Representative Offices in India, Cambodia and Laos.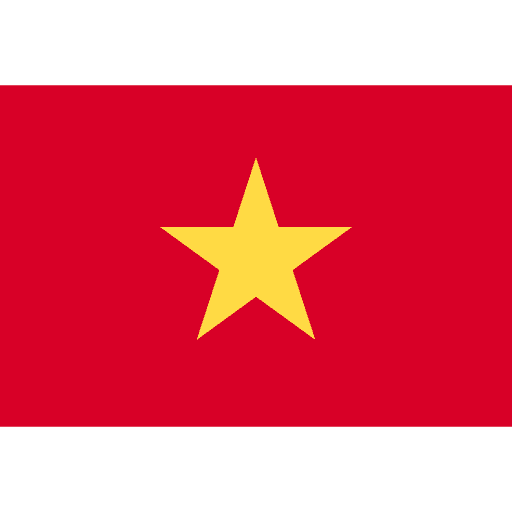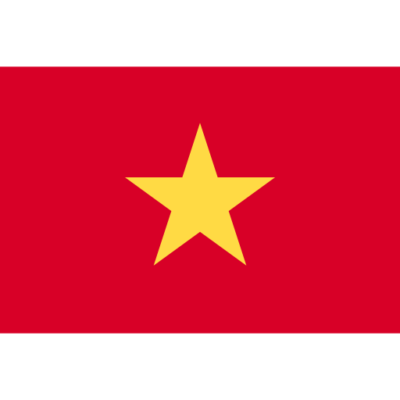 Vietnam
Zone 3, Viet Hung, Dong Anh Town, Hanoi
Tran Phu Building, Duong Dinh Nghe, Cau Giay, Hanoi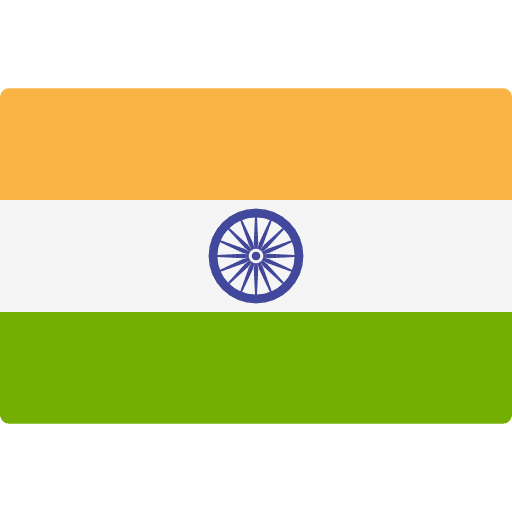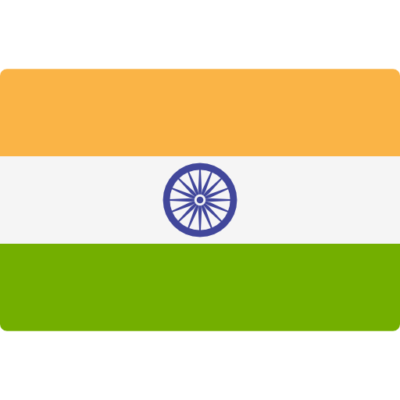 India
BB73, Sector-1, Salt Lake, Kolkata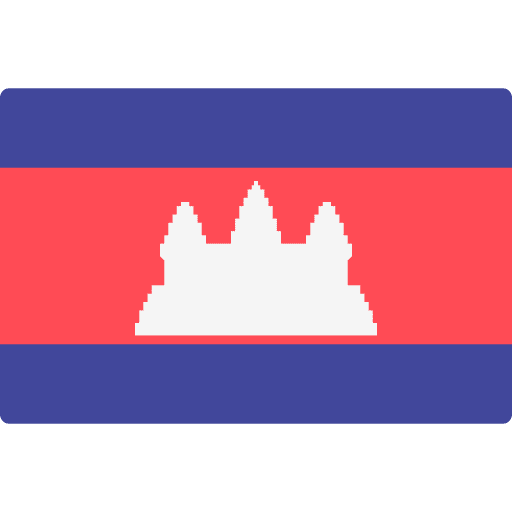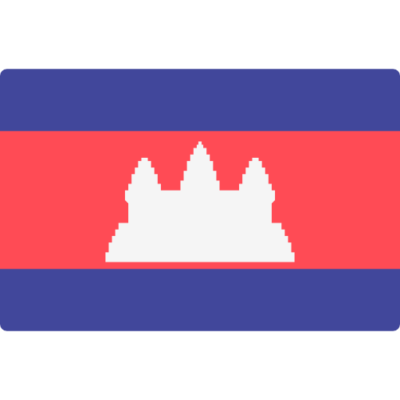 Cambodia
131 Group 4, Traing Village, Sangkat Slorkram, Siem Reap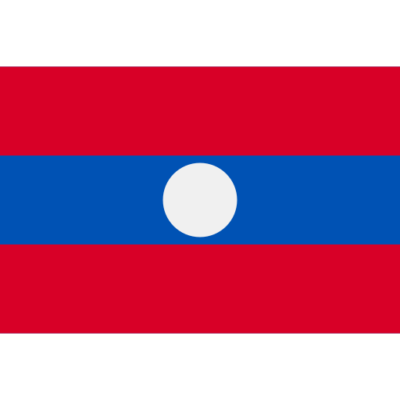 Laos
Ban Mano, Manomai Road, Luang Prabang