Our Indian friends often give us Vietnam-related questions. They have heard about this wonderful land and are eager to step on here. But, when is the best time to visit Vietnam? Although it is quite surprising, my answer is "Any time".
However, travel time also depends on your concerns. For example, if you want to sip a glass of cocktail and sunbathe in a beautiful place with famous beaches, let's come from April to September.
Vietnam is a country vertically stretching over a thousand miles from North to South. Therefore, there are two relatively different climates. In the Northern areas, it has four seasons while the tropical climate in the South has only two distinctive seasons including the dry and rainy seasons.
Of course, there is a different excitement in seasons in Vietnam. To diversify your experiences, you should learn about the following seasonal features to have enjoyable vacations.
Best time to visit Northern Vietnam
Although Northern Vietnam is known for four seasons in a year rather than just two seasons, the hot and humid summer, as well as the cold and dry winter, is longer than spring and autumn. If it rains, everything is quite dirty and inconvenient, but fortunately, this does not happen often.
In case the Northern mountains are your destination, you should prepare warm clothes. Because the temperature is maybe down to 0°C. Eventually, snow occasionally falls in Sapa. Below is a weather guide if you are particularly interested in the weather in Hanoi.
Spring

Spring is always the best season with thousands of colorful blooming flowers. In Hanoi, it is usually quite cold, humid, and wet from the middle of January to the end of April. If you come here, do not forget to bring an umbrella to keep yourselves dry.
Interestingly, Tet, the most important Vietnamese holiday, is taken place in this period. Absorbing the atmosphere of the largest traditional festival gives you memorable experiences. In parks or public areas, you can see girls wearing Ao dai and holding a branch of Peach blossom. So Vietnamese!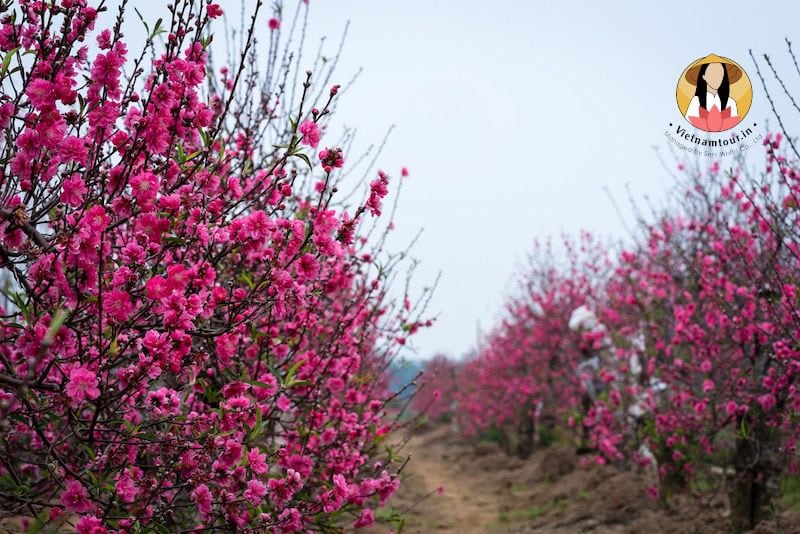 Also, you will have chances to enjoy Vietnamese foods that are on sale on every corner.
Summer
It is unsurprising that summer in the North is hot and humid. Because the earth is heating up and the traffic volume is higher. However, the weather changes quickly. You should have an umbrella or a raincoat in your bag. These days, it is sunny in the early morning and rainy at the end of the day.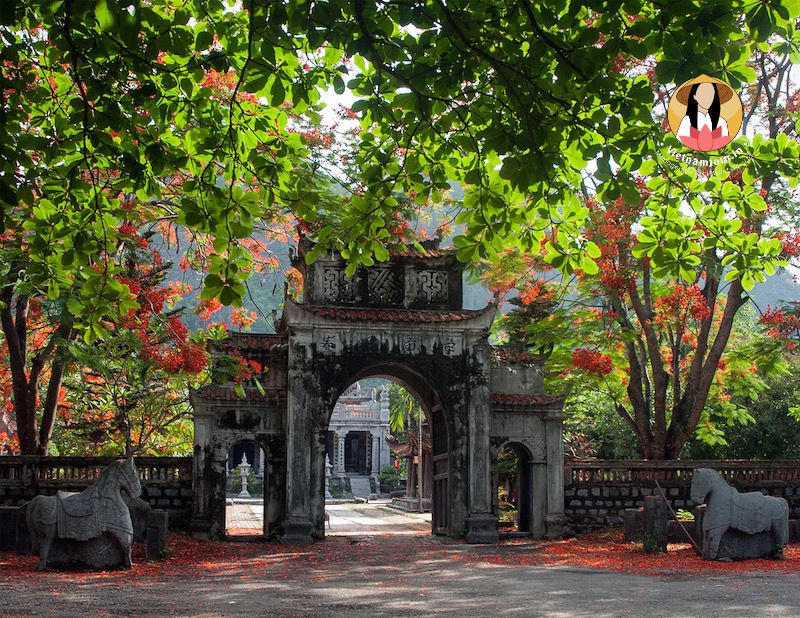 Summer in Hanoi starts from May to the end of July. It is very suitable for picnics in the suburbs. For instance, Ba Vi National Park, Ham Pig Mountain, Quan Son Lake or parks are the perfect choice for people to camp and relax.
Autumn
Autumn in the Northern areas is the most romantic time of the year. Rain volume and temperature are moderate. So, it is not hot but not cold. Leaves start to change their colors. Surprisingly, if red leaves in autumn are a specific feature of temperate countries, you can see a picturesque "yellow" Hanoi in this period.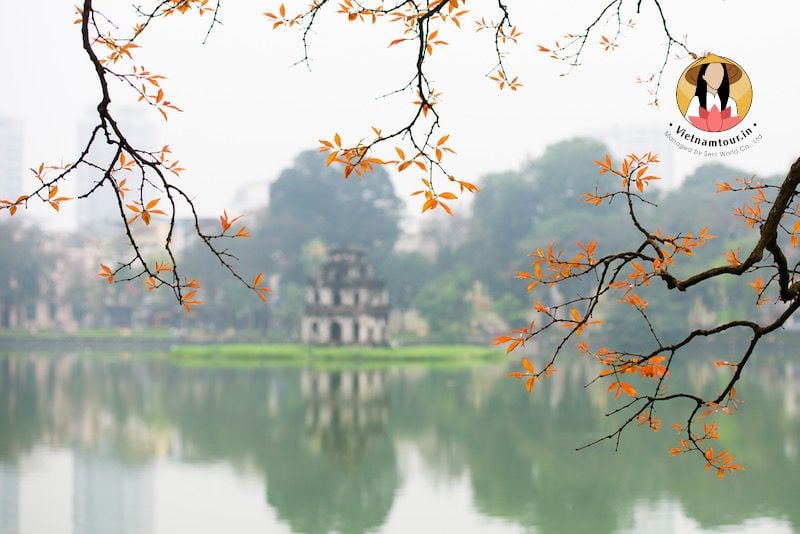 Unfortunately, the season does not last as long as others. It comes in only a few weeks, from the middle of September to the end of October.
Winter
Amongst all of the areas in Vietnam, the North has the lowest temperature in the winter. It may drop to 10 °C, even 0 °C in high mountains as Sapa. Combined with high humidity, it seems colder.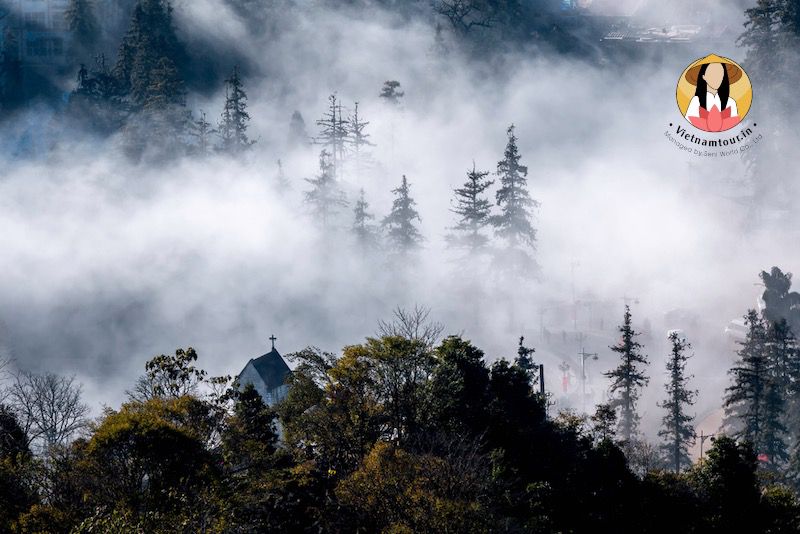 Hence, if you want to experience winter in Vietnam, please bring along warm and waterproof clothes. To many foreigners, the season is so attractive. They are excited about the fact that people gather around a small fire and enjoy a cup of hot tea or delicious street cuisine.
Best time to visit Central Vietnam
Dry season
Central Vietnam is famous for its beautiful beaches and blazing sunlight. Therefore, most travelers visit here in the dry season. Like the North areas, it often lasts from May to September every year.
Because the peak of arrivals is usually in June and July, hotels are also overloaded. So, if you plan to travel to the midlands, especially Danang, you should book accommodation in advance.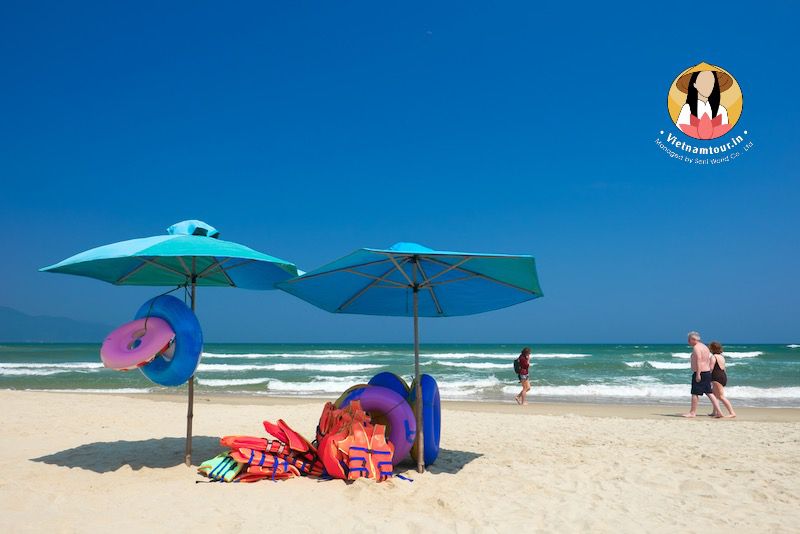 Also, we highly recommend that August or September are the best time to visit Danang. Because the number of tourists slightly decrease and the rooms are cheaper.
Rainy season
In the last months of the year, rain volume highly increases. Furthermore, Central Vietnam is a region that suffers most from tropical storms with severe damage.
In general, disasters are unpredictable. If you are in Hue, Da Nang, Hoi An or another coastal city while the storm moves on the road, please check the weather forecast online or in the receptionists at the hotel. Your safety is a priority.
Nevertheless, the rooms are very affordable in the winter. Furthermore, you have chances to try delicious foods which are only on sale at this time. For instance, Vietnamese pancakes, hot sweet sweetened porridge, floating cake, etc.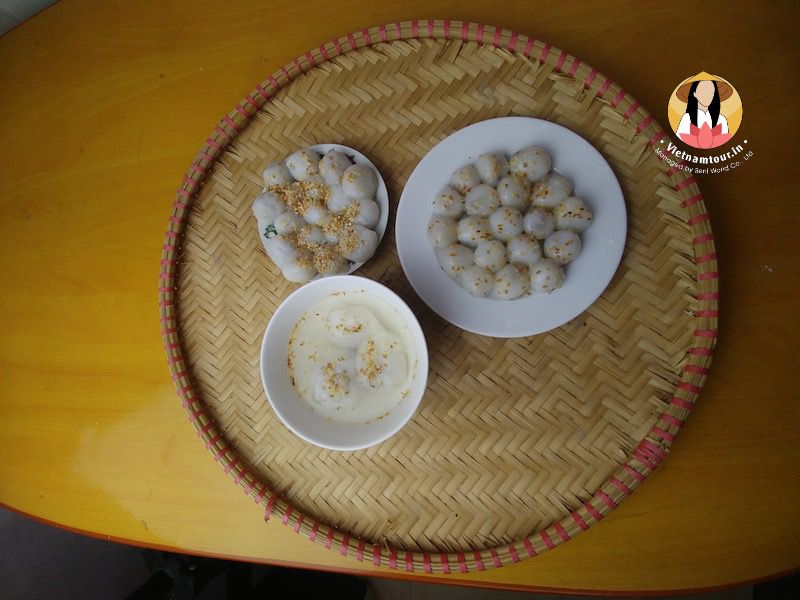 Best time to visit Southern Vietnam
Come on! After halting in Northern and Central Vietnam, we will visit the South areas.
Dry season
The average temperature in the dry season is about 30°C. Many Vietnamese people wear coats and masks when going out to protect themselves from strong sunshine. For visitors from frigid and temperate countries, it is a strange experience.
Temperature does not change much in the South during the year. It is always hot in low land and pleasant and cold in the highlands of Southern Vietnam, for example, Dalat. The hottest time of the year is between March and May.
When May and June are coming, most people feel more comfortable thanks to the cool air. The largest city in the South is Ho Chi Minh, which is named as the non-sleep city. Indeed, it is very lively at night.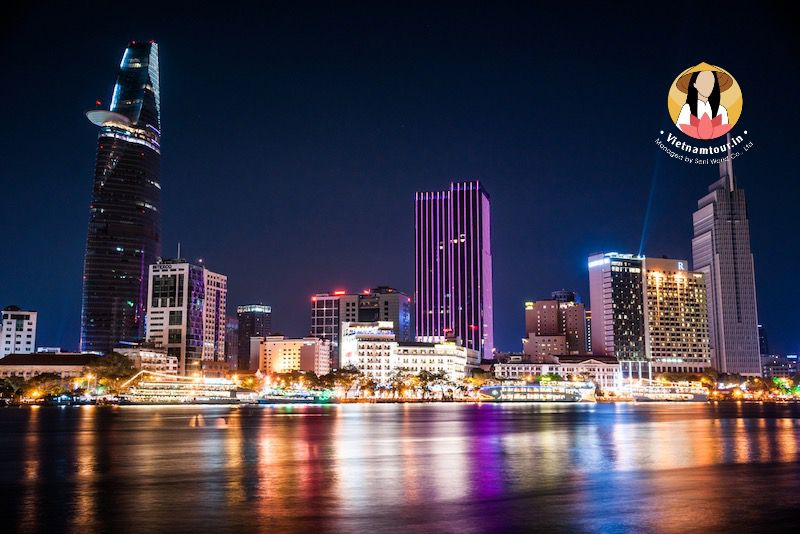 Rainy season
Temperature is gradually down from September to December along with rain. At the end of November, wetness also decreases. To me, the period of November to January is the best time to travel to Southern Vietnam. Unsurprisingly, it is the peak tourist season in Ho Chi Minh City.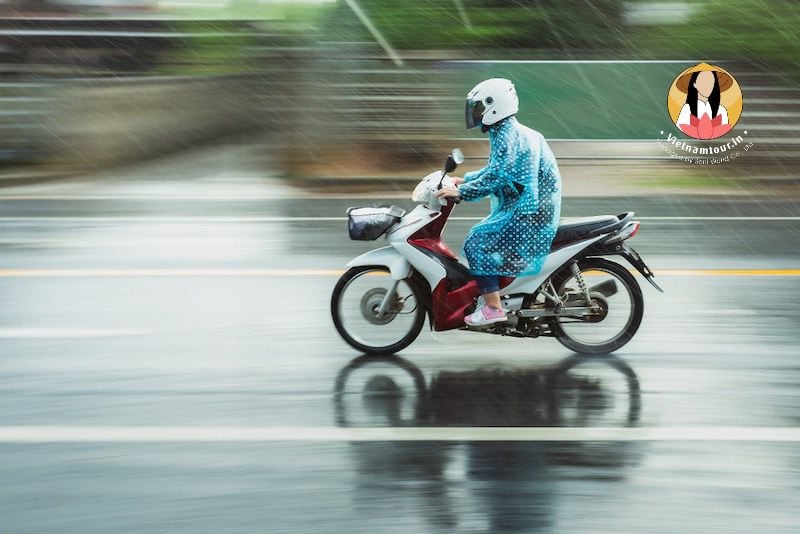 So if you get fed by the cold weather with the dark winter during Christmas, Vietnam is the ideal halt.
Conclusion
After all, the best time to visit Vietnam is any time. September to January are the ideal months to come to the Southern areas, while spring and autumn are the perfect seasons to visit the North ones. Let's plan your trip to Vietnam from India! Welcome to Vietnam!
RELATED ARTICLES