When it comes to the off-beaten-track experience in Southeast Asia, Vietnam is undoubtedly on the bucket-list of many tourists around the globe. Its stunning attractions packed with colorful culture, colonial constructions, gorgeous beaches, and sparkling bays make it a cannot-afford-to-miss destination.
Vietnamtour.in is a hassle-free way to travel around the hidden gems of Southeast Asia, from the jaw-dropping landscapes of Vietnam, the magnificent architectural masterpieces of Cambodia to the intriguing culture and unmatched lifestyle of laid back Laos and Myanmar. We get it and put it all together in our well-crafted holiday, encourage you to create your own dream holiday in these beautiful lands.
Time is short, so make the most of it and color it with the most vivid pictures and the most unique experience you get through your own journey. Let the worries of life free of care and enjoy the moment of NOW. Travel can't get the real meaning unless you do it your own way.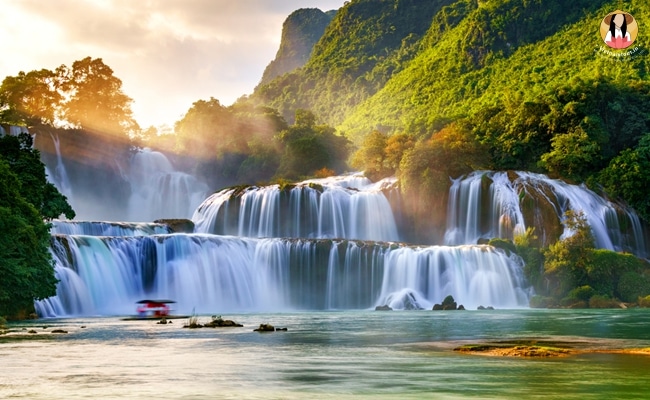 Trust- an important start for an epic travel
With 15 years of experience, we take pride in offering well tailor-made tours dedicated to only Indian travelers. Your needs and cares are what we share, just with the only purpose – create your own adventure and experience that never happens to the same.
Our team leaders are born in-country who understand their country than anyone else and will be your wonderful guide in an effort of making everything comes to perfection, as all your needs will be met.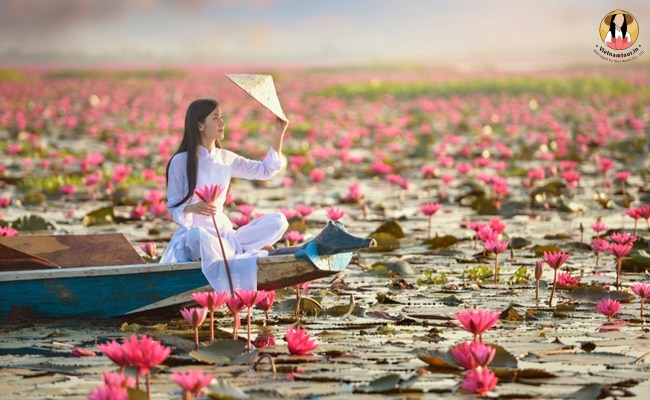 Your Safety is Our Priority
Our energetic and enthusiastic team is always there to support and solve any inquiries before, during and after your trip to ensure you have a living-in-the-moment adventure. We arrange everything for you, so your holiday is free from hassle and just filled with leisure and adventure.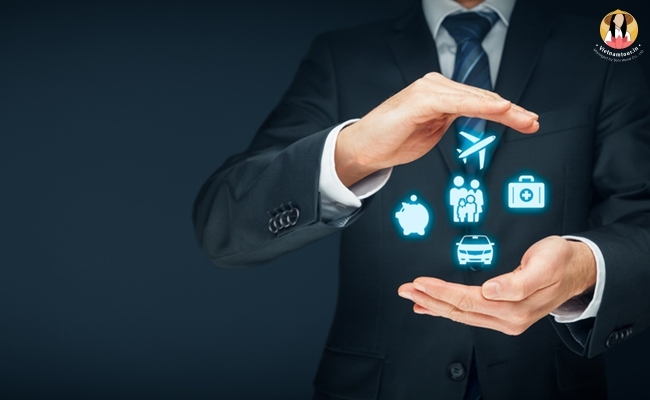 Sustainable Travel
Do you agree that the world is absolutely a magical thing? Keeping it that way, get the chance to explore new places and meet new faces. Do not get it wrong to think that sustainable travel means no fun, it means fun can be multiplied if we know how to share with others.
In all our Vietnam tour packages, travelers are encouraged to leave a positive impact on the environment and the local people they are going to travel to. It's good to know your travel can inspire others by delving in the local culture, taking awareness of traditions and local manners and respecting the surrounding environment.
By this way, you're going to contribute a great part in making the world a better place. Make the most of the experience you get and the people you meet for an ultimate journey to nourish forever.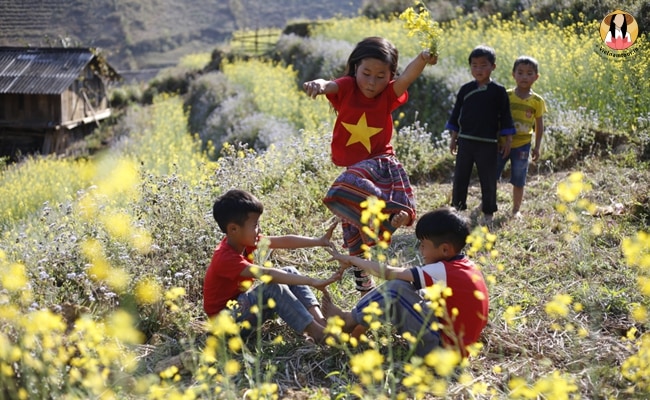 Ultimate Experience Comes with Fabulous Adventure
We're trying our best to increase your experience and decrease your effort with a strong passion to show you the best places in Vietnam and the most authentic experience of beautiful countries. We just can't wait to share with you every moment of the excellence that you won't find on Google.
Knowing that love and family are the core values of your country, every customized holiday is ensured to get all the members engaged in and have their own experience.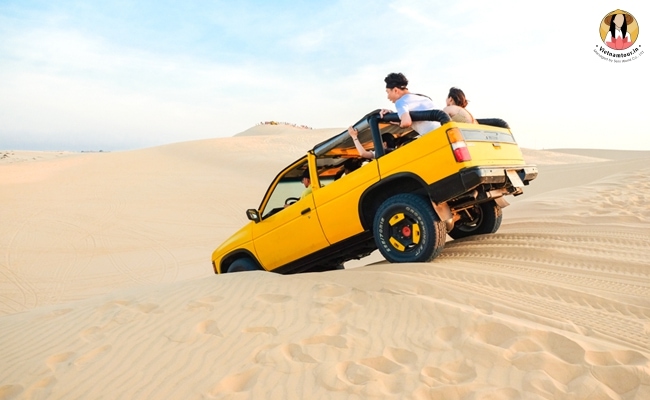 Out-of-the-box Tour Packages
With a wide range of private tours, Vietnam group tours, and customized tours, we offer different types of travel in different themes: honeymoon, luxury tours, adventure or family holidays. Each features with the distinctive destinations and experiences but all comes in a balance of relaxation and inclusions, rich stay and play. It has something for everyone whether you are a big fan of nature, an adventure enthusiast, a beach lover, a foodie, a history buff or a shopaholic. Our excursions never fail to satisfy all of our tourists.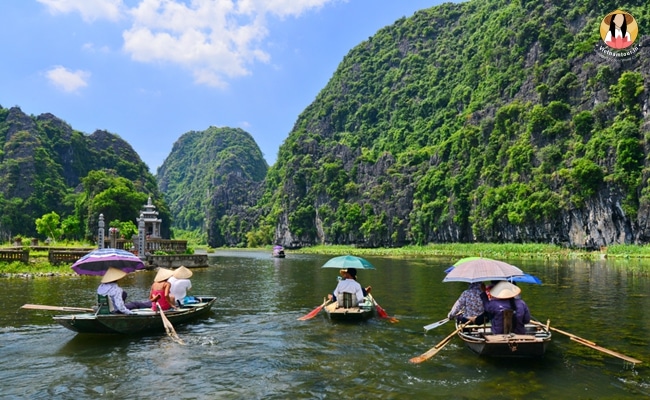 Want to hear more?
The simplest way to make it real is experiencing on your own. Let the stories you've read; the tales you've heard become your own discovery in real life. Vietnamtour.in is just right here and be with you during your journey creating an epic adventure of a lifetime.
Join our community to update the latest news and best offers and new experiences.
RELATED ARTICLES