Vietnam is home to spectacular natural beauty and picturesque destinations. Travelers coming to this country are attracted by the outstanding Halong Bay – a UNESCO world heritage site, the ancient towns and temples, the breathtaking beaches in stunning coastlines with white sand, emerald water, tropical islands, countless coves and many more! Vietnam is also well-known for its incredible and unique cuisine along the country from North to South, especially for its delicious street food.
However, before visiting any new country for the first time, you should learn some basic information about language, currency, or local customs. In general, this country is a safe place to travel but there are also some unwanted scams in Vietnam. 
The best way to avoid these scams is to be aware of the situations that may happen to deal with it. Below are 10 common scams in Vietnam and helpful tips for you so that you can have an amazing and memorable journey in this beautiful country.
Pickpockets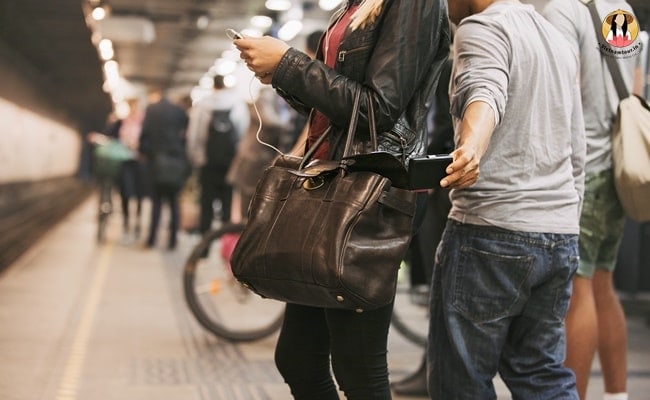 It's no coincident that pickpocket is on top of the most popular scams in Vietnam list. You can find pickpockets in most big cities such as Ho Chi Minh, Hanoi and Nha Trang. These thieves usually work alone or in a group and often show up in crowded places such as main streets, public transportation, stations, markets, night bars & clubs … especially when there are some festivals or big ceremonies in the city.
Their target is anyone who carries expensive jewelry or valuable stuff like cell phone, wallet … When the pickpocket finds a potential victim, they get close to him/her then act quickly and smoothly without making a sound. If the thieve works in a gang, they will put you in some specific situation to distract you then steal your money and assets.
How to avoid: 
The best solution is not to make yourself as the pickpocket's target. You should wear simple and usual clothes while traveling. Other ways to make it impossible for thieves to steal from you are:
Make a copy of important documents like ID card, passport and bring it with you in case of losing the real one.
Use the front pocket to keep your wallets.
Don't keep your money and valuables in same place, split and hide them in a money belt, anti-theft bag or hidden pocket.
Store most valuables in money safes or lockable tools at your accommodation (hotel/hostel/ apartment).
Buy travel insurance to cover the loss of valuables
Street Vendors Photo Scams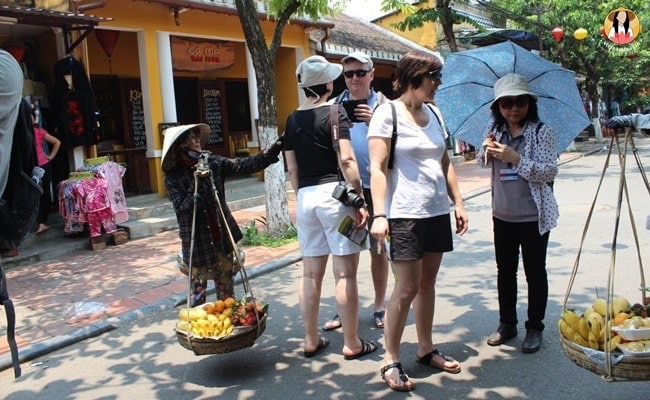 Street vendors are in every corner of Vietnam. Their target is often western tourists who go alone or those who first come to this country and know little about the culture. The street vendor's scam is that they invite you to take a picture with their fruit stalls, bicycles with flower baskets … then demand payment or force you to buy their products.
You may also get into another common scam with fake beggars, poor children who sell loto ticket, candy around famous attractions or restaurants.
How to avoid:  Politely refuse their offer and walk away. If the street vendors keep following you, just stop by some nearby shops and stay there for a while, they won't bother you anymore.
Motorbike Rental Scams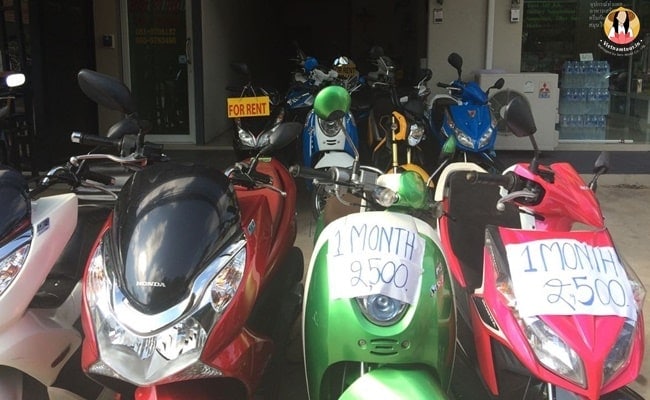 Motorbike is the most common vehicle in Vietnam but it can be very tricky to rent one, especially in regions where you can only travel by motorcycle. This scam includes fake or defected components or, worse, owners stealing your rented motorbikes and force you to compensate.
You also need a valid driving license in Vietnam, but some rental shops owners may tell you that it isn't necessary to rent their motorbikes. Thus, if you get around without a license, you will be caught by the police, the bike will be taken away and you'll definitely have to pay a lot to get it back.
How to avoid: 
Choose reliable motor rental shops. You'd better ask the hotel receptionist or your accommodation owner to book one for you.
Take your valid permit to drive along with you in case you want to rent a motorcycle
Check thoroughly and take photos of the motorbike before renting.
Fake taxis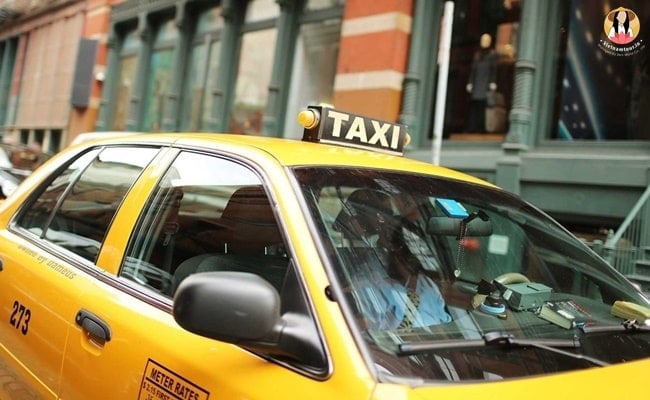 If you don't know how to drive a motorcycle or are afraid of overcrowded public transportations, taxi is one of the finest options for you to go around in Vietnam. However, foreign visitors often become the victim of unscrupulous taxi drivers with their evil scams.
They often use the car with the fake logo of reputable car companies and there may be no meter on their car. After you get in their car, the driver still takes you to where you want but with a super high price and they will lock you in the car until you pay it. In some bad situation, they take the victim to uninhabited place to rob their money or valuable things.
How to avoid: 
Only take a taxi from trustworthy companies such as:
Mai Linh taxi
Phone:
035.518.1111 (Northern Vietnam)
097.656.5656 (Central Vietnam)
028.3827.7979 (Southern Vietnam)
G7 taxi
Useful Tips
Ask the receptionist at the airport or at your hotel to book a taxi for you.
Booking a taxi online is the simplest method. You just need to download the Gab taxi app on your smartphone, choose your location and the nearest driver will come to pick you.
Overcharging taxis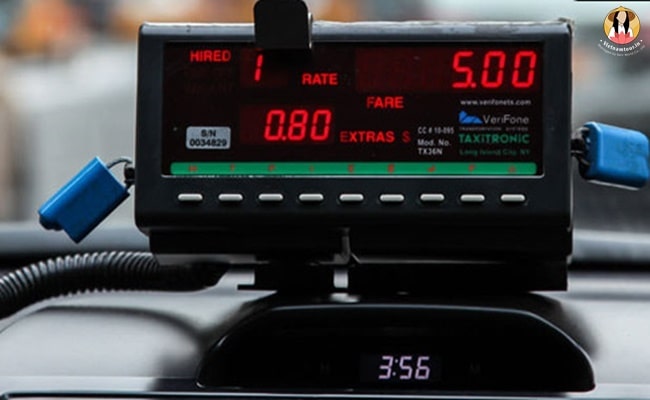 Overcharging taxis is another common car scam in Vietnam. They use the rigged meter with a chip that make it jump faster so you can't know the actual cost of your route, take you into longer routes to force you to pay more or charge extra fees.
How to avoid: 
Check whether the taxi has a meter or not and be sure to ask the price before you take any cab.
Other methods are exactly like the prevention of fake taxis above.
Overcharging and confusing currency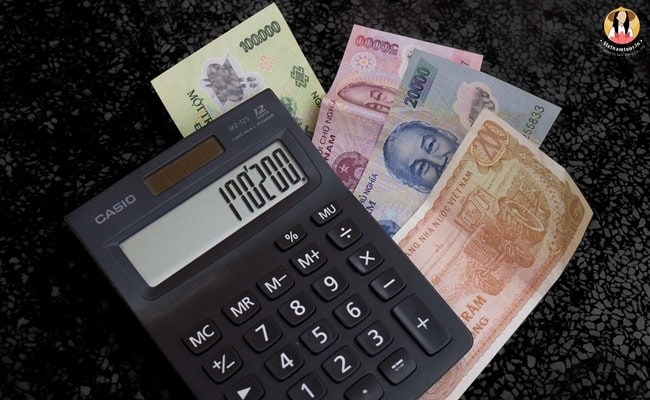 Overcharging or confusing currency is a common scam around the world. However, since the Vietnamese current denomination is large, this scam is also common here.
Overcharging can occur while you converse the currency but don't know the exact exchange rate. Some vendors use this point to give you less change by rounding up / down the price or claim that your change is the "obligate" tip you must give them. You also need to beware that this scam often happens in popular tourist attractions and big cities' night market.
How to avoid:
Check the exchange rate before you want to buy anything.
Always make clear the price to be paid (pay in VND or USD).
Don't be afraid of bargaining in Vietnam, it can be a fun experience for you.
If you don't want to haggle, shopping malls or government-owned shops with fixed prices is not a bad idea.
Restaurants that do not display prices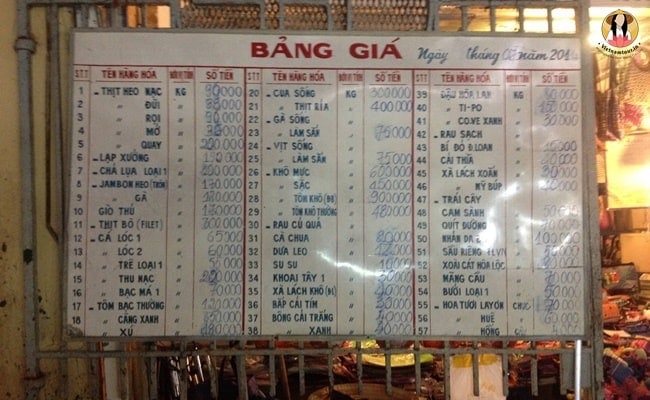 Vietnam is famous for its amazing culinary, delicious food at a reasonable price but it still has scams about food, especially street food. There are some restaurants that do not display prices and force tourists to pay exorbitant prices.
They are often local food venues and most of them literally don't know English. These restaurant tend to raise the price with foreign travelers. They have no menu so you may not know what to order and the staff will bring you some random dishes. Though you enjoy the meal or not, the bill is only paid after you finish it and there's no way around it other than to pay for it.
How to avoid: 
Ask for the menu and the prices before ordering.
Research online or use some food-review app to choose reliable restaurants.
Hire a guide or book a food tour if you want to enjoy the local food in a safe way.
Drugs in Vietnam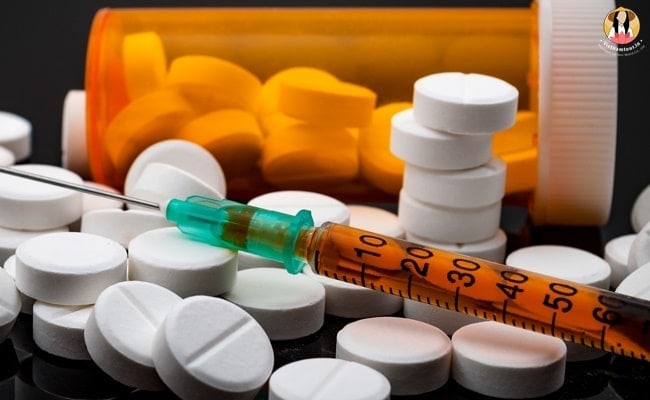 Be sure to learn the law carefully before you start your trip. The drug is forbidden in Vietnam and whoever possess even a small amount of it can actually carry the death sentence. Therefore be careful with it, you definitely don't want to ruin your whole journey with this deadly scam.
How to avoid: If you find out anyone on the street trying to sell marijuana to travelers, just calmly call the police officer and the problem is solved.
Hotel Booking Scam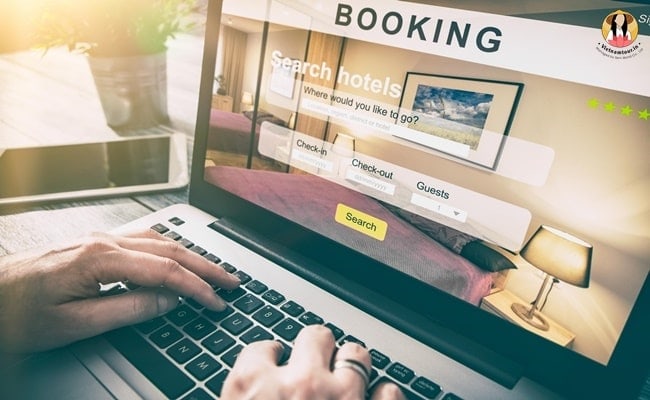 This scam happens when you book small, independent accommodations or even high rated hotel that have low room prices but in limited time. Then, after you arrive, they may tell you that your booked rooms are full or being repaired so you'll have to pay some extra fee for other available rooms left – often the higher rate ones. Some even force you to change the room by refusing to return your passport so you have no other choice than do it.
How to avoid: Book your accommodation at a trusted website like Trip Advisor, Booking.com…
Tour Booking Scam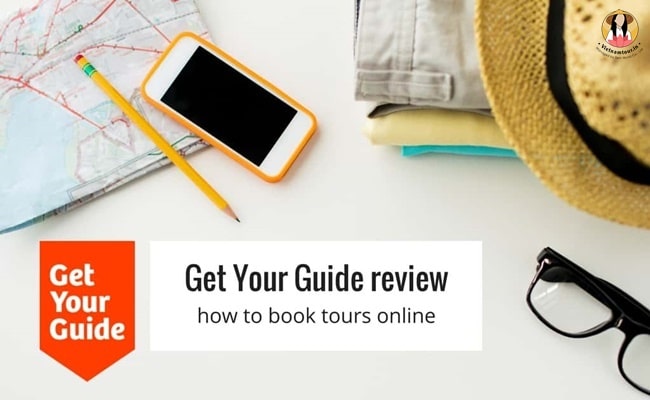 Tour Booking Scam is now very common in Vietnam. First, they attract you through advertisement or fake website of some tour companies with an unbelievable low price for a full trip. When you click to register, they even pretend to support you with your request and itinerary to have your trust. However, after you give them the money, they disappear without tracks.
How to avoid: Only book your Vietnam tour packages with reliable company like Vietnamtour.in
This is a local Vietnamese tour operator with the head office in Hanoi, Vietnam that focusing only on Indian travelers. With experienced travel consultants and the strong information security policy, you can rest assured to book your tour with Vietnamtour.in and enjoy your safe and wonderful journey in Vietnam.
Vietnamtour.in
Address: Zone 3, Viet Hung, Dong Anh Town, Hanoi, Vietnam
Phone: +84 948 333 087
Email: info@vietnamtour.in
Emergency numbers to call when having troubles in Vietnam
If you can't handle these scams or stuck in some other complicating situations, you should contact the local government for their help. Here are some main emergency numbers to call when having troubles in Vietnam, you had better write them down or note it in your phone:
Police: 113
Fire: 114
Ambulance: 115
In a nutshell
Scams can be found in every country in the world including the beautiful country of Vietnam. Hopefully, our post, in some ways, helps you notice about them and know how to avoid. For more useful travel tips and news, feel free to check out Vietnam Travel Guide.
RELATED ARTICLES