Vietnamtour.in also known as VNIN is a quite new name to many Indian travelers. As a tour company in Vietnam that specializes in providing tours for Indian market only, VNIN is getting its name and reputation with the aim of becoming the best travel agency offering tours for Indian tourists. This article provides comprehensive information about the reasons to travel with VNIN. Let give a read on to find your own reason to travel with us.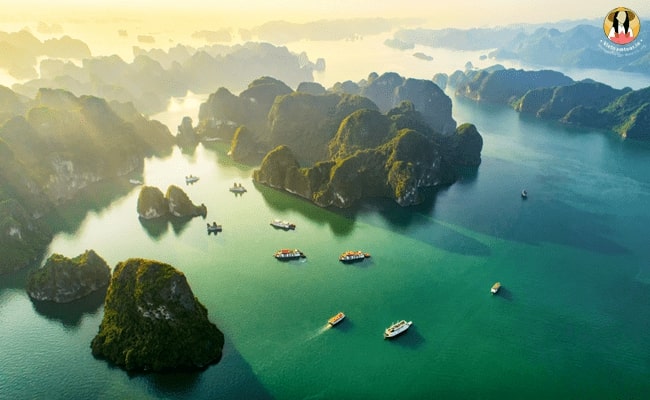 The Number One Tour Company For Indian Travelers Only
With the purpose of becoming the best travel agency in Vietnam providing tour packages for Indian tourists, we are trying our best to make your dream holiday a reality, showing the best of landscape, culture, and experience of different countries from India to Southeast Asia.
Unlike other tour agencies in Vietnam which offer multi-country destinations, we only focus on one and the only market- India. Keeping it that way, we do more and more to understand thoroughly the indigenous culture, religion, and customs of Indian in order to offer you the most suitable trips and experience. We are proud to be one among the short list of the companies with an in-depth knowledge of your culture and tradition.
In addition, we have some partners in India- a trustful way to get a tour without fear of scams or safety problem. Our partners are willing to support and give recommendations if necessary. Now it is easy to get a hassle-free trip without working with the Third Party.
We also have a group of Indian travelers on Facebook who are planning for a trip, joining a tour or got it already. This will be a great community to update newsletters, get the best deals, make friends or share your experience after a beautiful trip. It is also a great channel to get in touch with our enthusiastic and helpful travel consultants who are ready to answer your inquiries in an effort of planning a great trip for you. Join us here!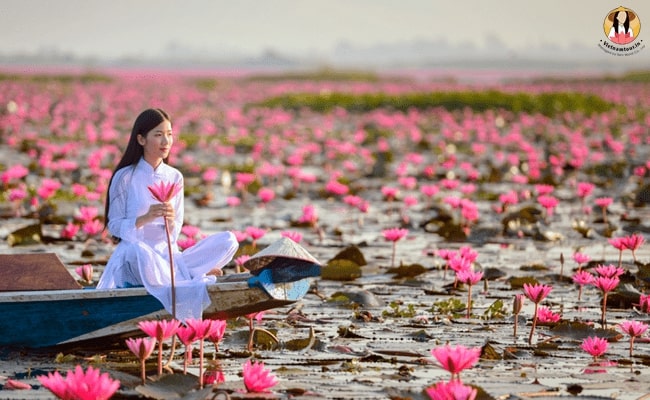 Best Value for Money
It is for sure. All of our services included in the tour with the clear note, no hidden cost or additional fees like some travel companies you may encounter. We make clear all the cost with the detailed information of how your money is spent to make sure you're getting the best value for money. All services from accommodations, destinations, entrance fees, guides or tips are transparent from the beginning. You can check it with travel consultants or make some changes if needed.
We take pride to be the only travel agent offering tours for Indian travelers with the most competitive cost. If you are a budget traveler, then give it a chance.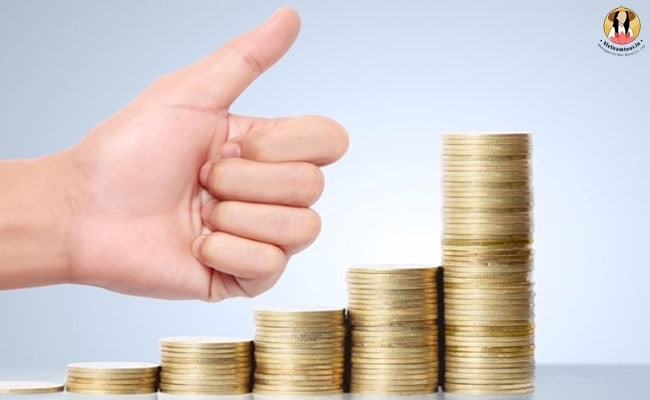 Various tours of multi-country destinations
We offer a variety of Vietnam tour packages from group tours, private tours and customized tours with diverse destinations including Sri Lanka, Nepal, Dubai, and Southeast Asia. While tours with a specific destination give you an in-depth experience of culture, nature, and history, multi-country packages offer you an ultimate spectrum of different regions, a colorful and vivid picture of people and landscapes around the globe. No matter your choice is, your trip is undoubtedly full of unmatched experience and well-explored destinations where every moment creates inspiration.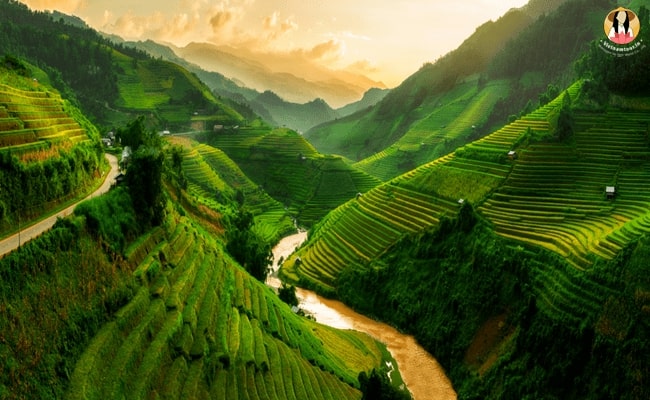 Multiple types of travel
In order to bring varied experiences for different types of travelers, we offer a number of travel themes for each group of travelers from group tours to Vietnam, luxury travel, honeymoon holiday, family packages, beach holiday to business travel. What is more? In each tour, apart from highlights dedicated to the given theme, we intersperse different attractions and experience to make sure your journey comes with both relaxation and enjoyment.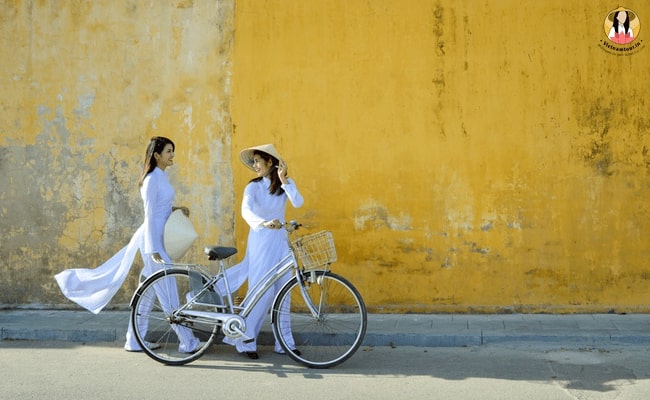 With the best values offered to travelers, we are confident to be the BEST travel agency in providing Indian travelers the BEST tours with the BEST price. Contact us today to start your amazing Vietnam adventure!
RELATED ARTICLES