Our Available Packages
[table id=1 /]
Departure Dates: on the 5th, 15th and 25th of every month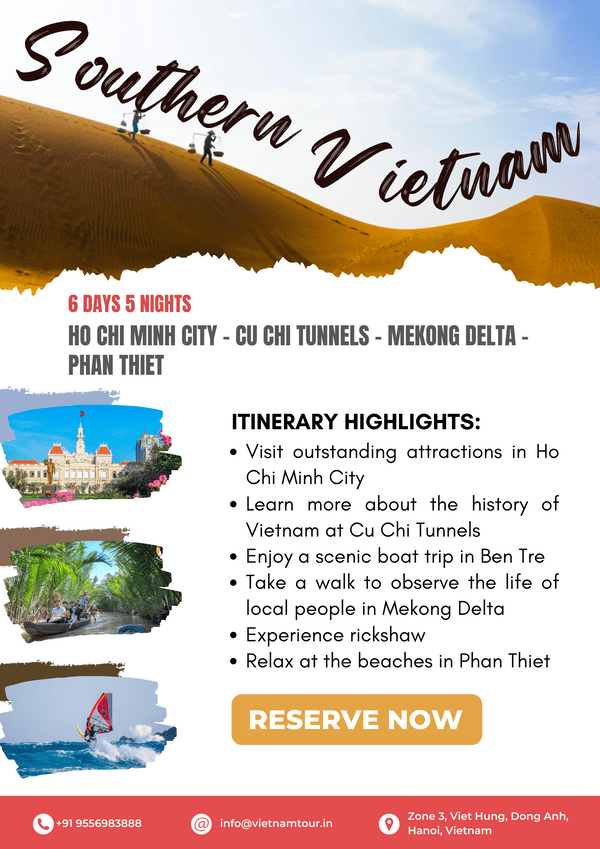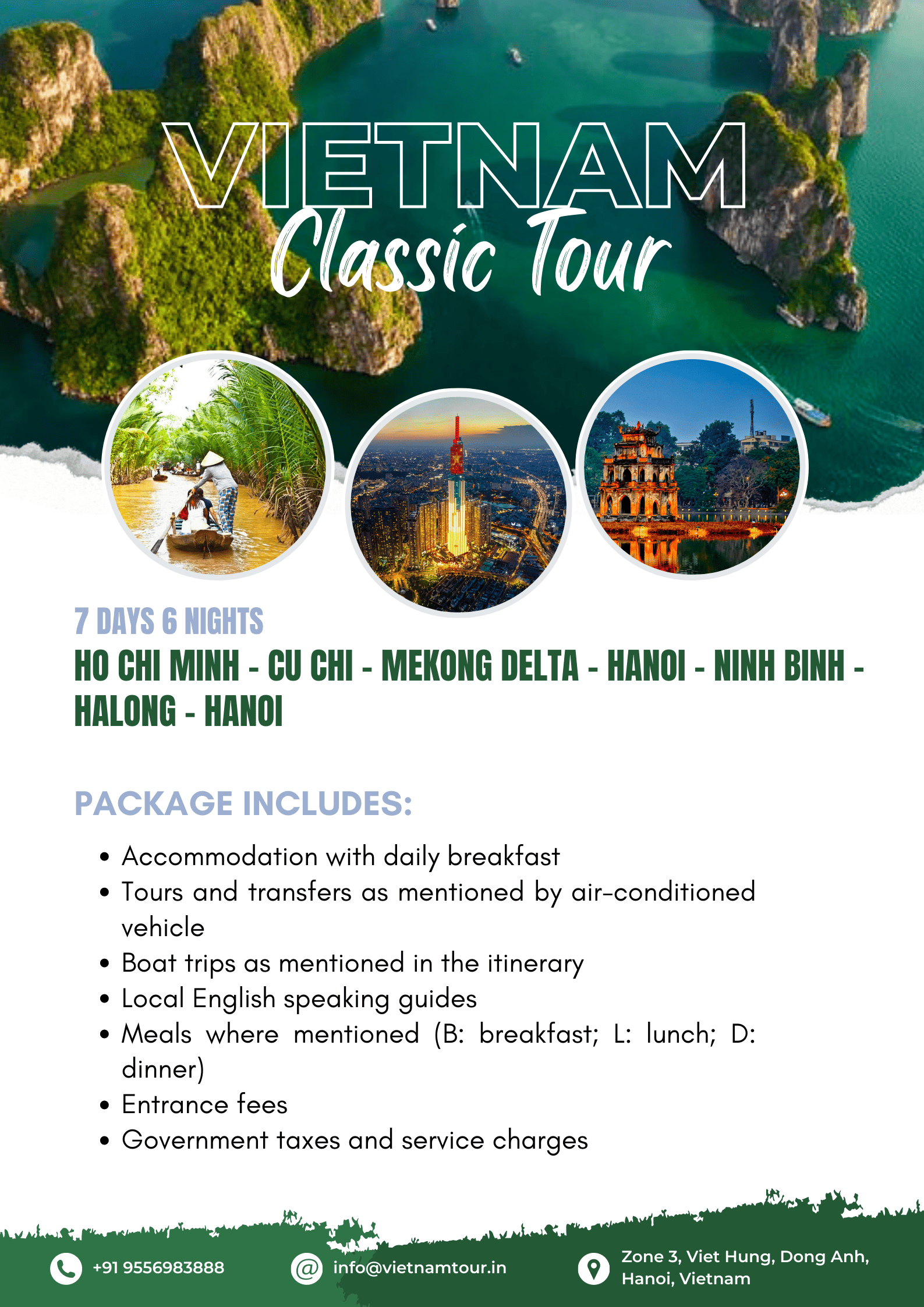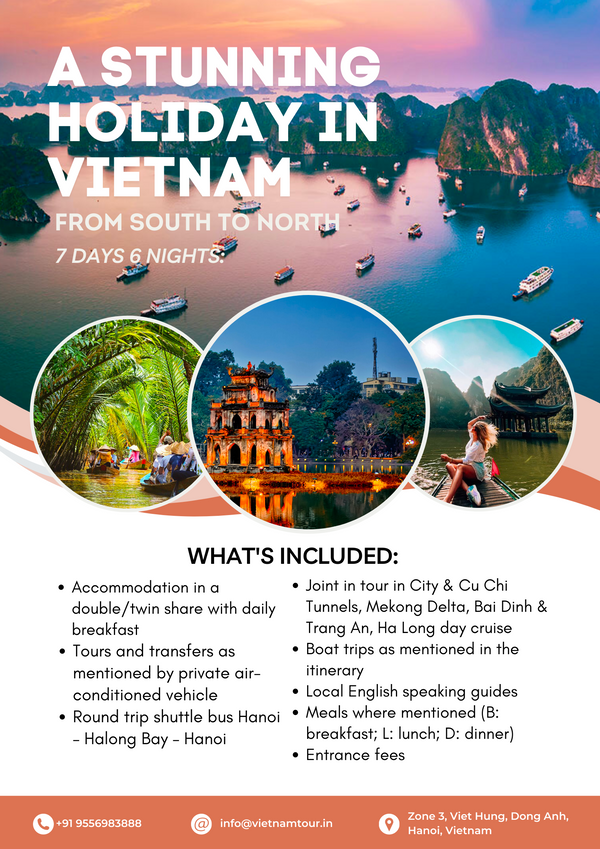 Solo travelers
Small group tours provide a great opportunity for solo travelers to connect with like-minded individuals and make new friends while exploring Vietnam.

Couples
Small group tours can be a romantic and adventurous way for couples to travel together and share unforgettable experiences.

Friends
Small group tours are ideal for groups of friends who want to travel together and enjoy a fun and memorable vacation.

Families
Small group tours can be a great option for families with older children who want to experience the culture and natural beauty of Vietnam together.

Seniors:
Small group tours can be tailored to accommodate the needs of seniors, with activities and accommodations that are appropriate for their age and physical abilities.
Benefits to choosing a small group tour in Vietnam

With a smaller group size, you'll receive more personalized attention from your tour guide and have a greater opportunity to ask questions and learn about the local culture and history.

Traveling in a small group provides an added sense of safety and security, particularly for travelers who may be unfamiliar with the local customs and potential risks.

More budget-friendly option
Small group tours typically offer more affordable pricing optionsn. This can make it easier for budget-conscious travelers to experience the beauty and culture of Vietnam without breaking the bank.