Compared to the long and difficult process in the past, Vietnam Tourist Visa has recently become much easier in the application. Here's all you need to know to get a Vietnam Visa if you're an Indian.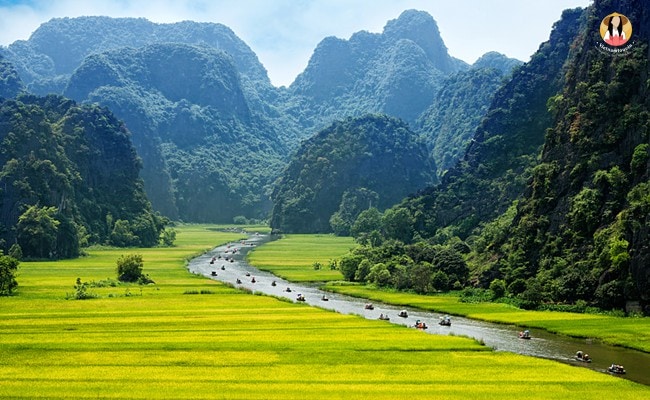 Types of Vietnam Tourist Visa 
The type of visa you choose would decide the fee you need to pay during the application for one. From 2015, Indian nationality is categorized in difficult nationality group, with higher visa approval letter fee, passport copy and return flight tickets requirements.
Here is a quick sum up.
| | | |
| --- | --- | --- |
| DURATION | VISA CHARACTERISTICS | VISA FEE |
| 1 Month | Single Entry | $35 |
| 3 Months | Single Entry | $45 |
| 1 Month | Multiple Entries | $35 |
| 3 Months | Multiple Entries | $65 |
How to apply for your visa?
Like any other country, there are 2 main ways to apply for a Vietnam tourist visa, online and offline.
Apply online (Vietnam Visa on Arrival) (Recommended)
This method of applying would only be applicable for tourists arriving at Ha Noi, Ho Chi Minh City, Nha Trang or Da Nang since you would need to fill in an Entry/Exit form on arrival to the airport.
It is a quick and easy process taking you up to approximately 5 days to receive a visa.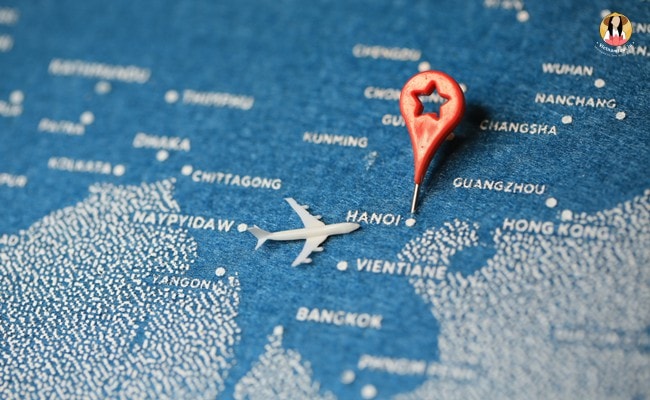 What will you need?
In order to finish the online application thoroughly and easily, you will need to prepare these documents in advance:
An international bank account ( It can either be a Visa/MasterCard/American Express) with a minimum $17 balance
A passport with blank spaces and at least 6 months validity counting from the arrival date
At least 2 passport size photos (4×6 in size)
What is the process? 
Understanding the hardship in applying for a common tourist visa, the Vietnam Immigrant Department has come up with a 4-step visa application process in order to make it easier for every foreigner, including Indians.
The process includes:
Step 1: Filling out a secure online form.
It takes at least 15 minutes to fill in this quick form and you can apply for 20 visas at once following the guide for the form.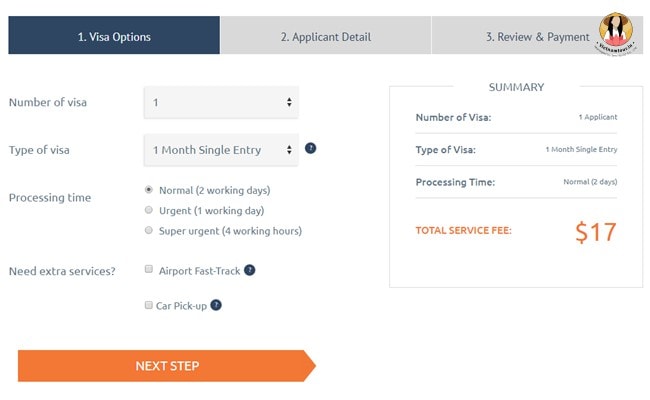 The second step of the form has specific requirements on information about arrival date in Vietnam. Source.
Step 2: Confirm and pay
The amount of money to pay would depend on the visa type you are applying for.
It is advised that you should double check the information filled so as to avoid any unwanted problem.
Step 3: Receive and print the approval letter
The visa application would be processed right after your payment. Within two business day, you would receive an approval letter in pdf via email. Print the attached file and prepare at least 2 passport size photo (4×6). Printing in color is not required.
Step 4: Get your visa stamp
Upon arriving at one of the assigned Vietnam international airports,  travelers are required to complete an Entry/Exit form (available at the airports or by the previous download from our website).
You will then present your Approval Letter, passport, photos, and cash payment for the Stamping Fee in order to receive the visa stamped in your passport.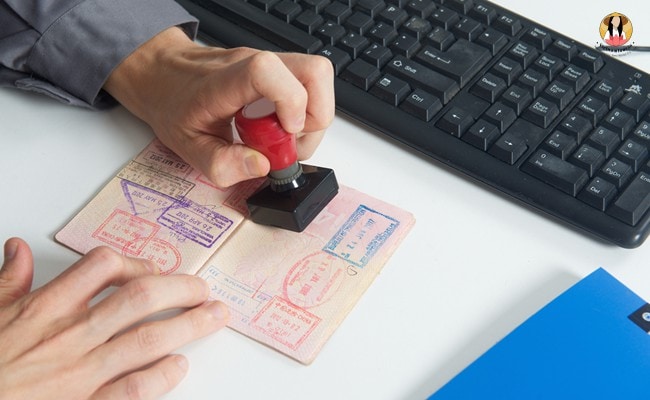 Apply at the Embassy of Vietnam
If you are not arriving in Ha Noi, Ho Chi Minh City, Da Nang or Nha Trang, you can come to the local Vietnam Embassy to apply for a tourist visa, which is as quick and convenient as applying online. What will you need?
A completed version of this form
2 passport size photo (4×6)
A covering letter stating the purpose of visit
Confirmed hotel reservation with contact information
Confirmed air return ticket
Updated bank account details for last three months
Evidence on financial of over 1,000$
What is the process? 
The process for this method is quite simple.
Step 1: Submit the required documents
Here is the contact information of Indian Vietnam Embassy.
Vietnam Consulate in India: Consulate General of Vietnam in Mumbai, India
Address: B-306 Oberoi Chamber New Link Road Andheri (w), Mumbai 400 053, India.
Phone: (9122) 2673 668| 6732339
Fax: (9122) 2673 663
Vietnam Embassy in New Delhi
Address: 17 Kautilya Marg, Chanakyapuri, New Delhi – 110 021
Phone: (91-11) 2687 9852
Fax: (91-11) 2687 9869
The working hour is from Monday to Friday, 9:30 AM to 5:00 PM.
Applications are accepted in the morning, from 10:30 to 12:30.
Step 2: Collect the visa on the appointed date
Within three working days, your Vietnam tourist visa would be ready for collection. Visa can be collected from 16:00 to 17:00.
Notes on applying for Vietnam Tourist Visa 
To avoid mistakes and answer possible questions when applying for the Vietnam Tourist Visa, we have come up with some notes to follow up with your progress.
The date format for every form you need to fill in is DD/MM/YY
You can enter later but not earlier than the arrival date stated on the application form
All pictures submitted to the Embassy or at the airport must have a white background and be taken within 6 months
Every piece of information should be double checked to avoid unwanted disapproval of the visa
| | | |
| --- | --- | --- |
|   | Applying Online | Applying at the Embassy |
| How long would the process take? | 2 days | 3 days |
| How will I receive my visa? | You will pay the stamping fee and receive a passport stamp in replacement for a paper visa | You will receive it at the Embassy on the appointed date printed on your passport |
| Who is recommended for which? | For those arriving in Ha Noi, Ho Chi Minh, Nha Trang or Da Nang by air | For those who does not have time to wait for a visa stamp or not arriving at the 4 listed cities |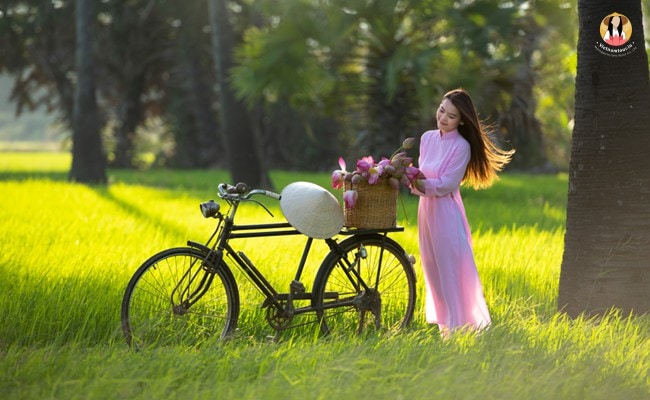 Conclusion
That was a detailed summary of everything you need to know when applying for a tourist visa as an Indian citizen in 2023. Good luck with your visa and see you in the next topic.
RELATED ARTICLES