Laos, Land of A Million Elephants, is known as a beautiful and peaceful country. Every year, thousands of Indian tourists choose Laos as an ideal destination for their vacation. They want to explore the majestic nature, enjoy the mysterious beauty of religion and run away from the bustling cities. Thoughtful, serene, and back-to-nature in paradise is the reason why Laos is highly recommended to Indian tourists.
Visitors come to Laos, not because of luxury resorts, the stunning beaches or the lavish casinos. Rather, the unique features of Laos are things given by Creators such as virgin nature, kindly inhabitants, spiritual culture, and a huge collection of elephants. For a very long time, people consider the big and friendly animals as the traditional image of Laos. And today, they become the travel industry magnets.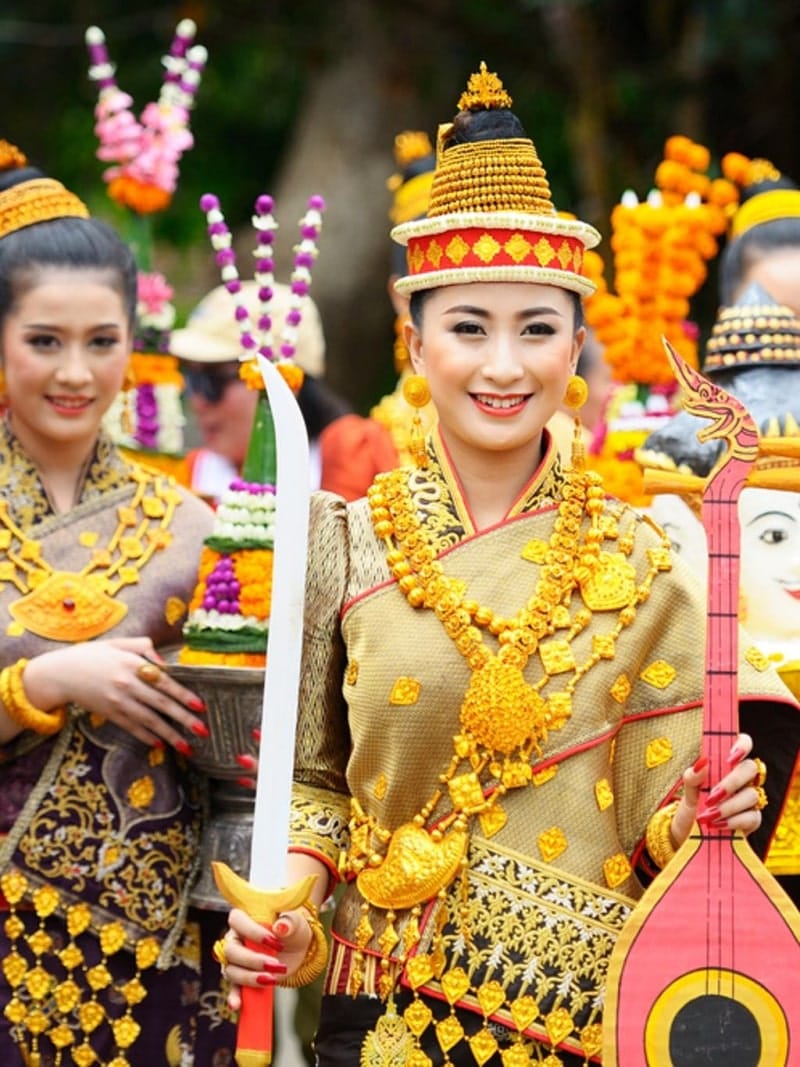 More specially, Elephant Village Sanctuary of Luang Prabang in which visitors have a chance to ride these animals to explore the green forests and lakes is one of the most famous tourist attractions. During the Laos trip from India, you will experience the fresh cool atmosphere, the green high mountains behind the clouds, the crystal lakes, the stunning landscapes, and the picturesque villages.
If you are planning to travel to Laos from India in this year, there is no time like the present to pack your travel bag and start your journey!
Visa to Laos for the Indian Passport Holders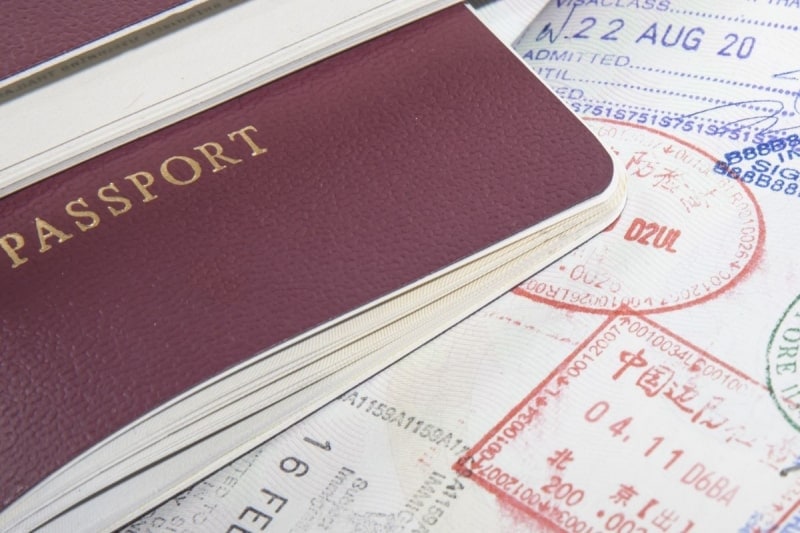 Laos visa is a must-have thing when you want to visit Laos from India. There are some different ways to own Laos visa you can choose below.
The first selection is getting a Laos visa in India at the Embassy or Consulate of Laos in New Delhi. To avoid any problem at last minutes or long queue at immigration checkpoints, the operators often advise tourists to carry out this way. 3 – 5 working days is the normal time for having Laos visa.
Embassy Address:
Embassy of Lao People's Democratic Republic
S-420, Greater Kailsh Part II
New Delhi-110048
Tel: (+9111) 4132 7352 (office)
Fax: (+9111) 4132 7353 (office),
E-mail: laoembdelhi@gmail.com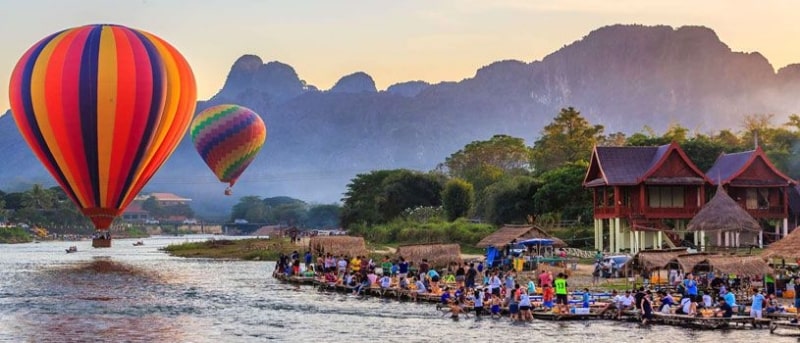 To own a tourist visa, you need to prepare some required documents.
The first thing you must have is a passport or travel archive with legitimacy at the very least 3 months with one clear page. A copy of the passport front and last page (stamped visa page) is compulsory.
You have to make sure that your Visa Application Form is totally filled out (photocopy permitted). Two latest photos (3.5x 4.5 cm) of the tourist (ideally not older than 3 months) play an important role in this case.
In addition, a covering letter expressing the aims of your trip and confirmed return air ticket with finish visit agenda are also very necessary.
And finally, do not forget a bank explanation throughout the previous three months as the proof of sufficient (INR 50,000 is adequate for 15 days excursion to Laos without air tickets) as well as a list of all hotel reservation in Laos.
There's more:
You can choose a Visa on arrival for Lao PDR. This type of visa offers 30 days stay per entry. You can request the visa extension for the other 30 days right in Vientiane.
The minute you arrive at Laos International Airport (which can be Vientiane, Pakse, Luang Prabang, or Savannakhet Airport), you will own the visa stamped. The stamping fee is 40 USD for Indian citizens (only cash).
Reach Laos from India by Air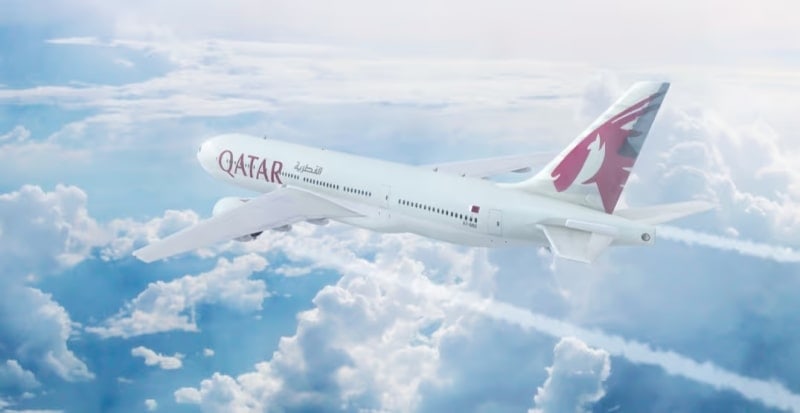 There are many choices for Indian visitors when booking flights to Land of A Million Elephants. Depend on the differences of airports, flying time, and ticket fee, you can decide the most reasonable flights.
For instance, you can fly from New Delhi Airport to Vientiane Airport. Another selection is flights from Kolkata airport to Luang Prabang (these flights take about 8 hours and 30 minutes). Besides, there are numerous options for visiting Laos from India such as Air India, Thai Airways, Jet Airways, Bangkok Airways, Shandong Airlines, Singapore Airlines, and Qatar Airways.
From some cities of India like Delhi, Mumbai, Pune, Chennai, Kolkata and so on, tourists can easily travel to Laos. Indian citizens find detailed information (airfares, flight routes, etc…) posted on the internet about the flights from their country to Laos.
Things you should know when traveling to Laos from India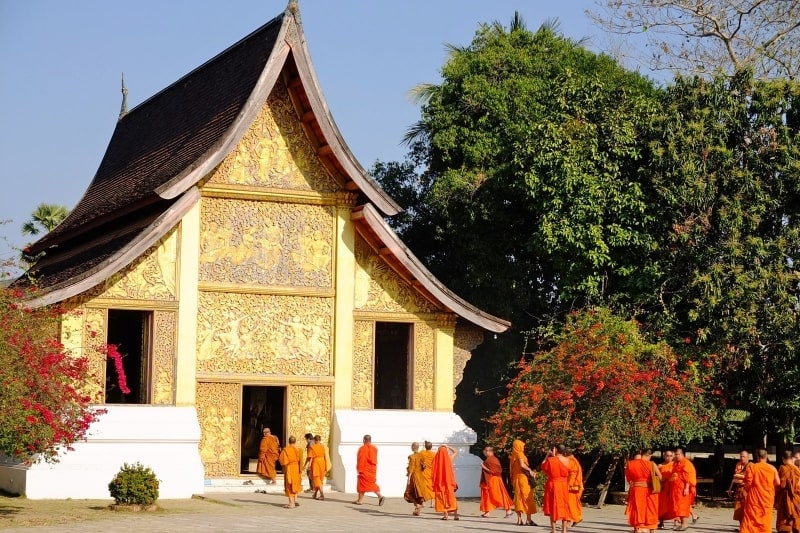 Each area of Laos has its unique beauty. If you have opportunities to visit Laos, do not miss out these highlights.
Here's the thing:
Luang Prabang, the old capital of Laos, is a charming city. The precious presents which Creator gives this land are Pak Ou Cave, Kuang Si Waterfalls, Mount Phousi, etc. French Indochina architecture, Theravada Buddhist temples, and many historic attractions are considered as the spiritual heart of Luang Prabang.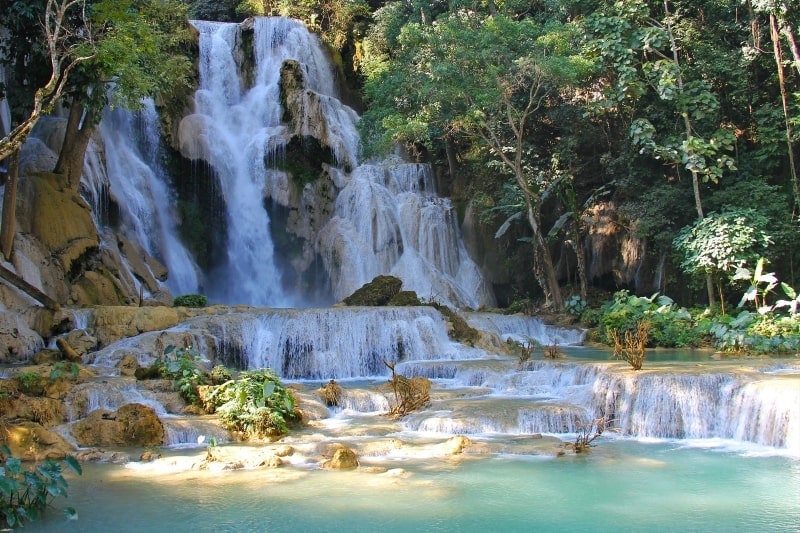 Luang Namtha will fulfill your dream of discovery if you are a nature lover. You can not take your eyes off the magnificent forests, the glorious waterfalls, the splendid mountains or the crystal lakes.
And if you visit Si Phan Don, remember to explore Dong Khong, Don Khon, and Don Det. These are three stunning islands where you can experience the most interesting water activities. How wonderful it is when relaxing your body and mind after hard-working days in busy cities!
Another great thing about Laos trip from India is the delicious food. A popular meal of local people including rice (or noodle), fish, chicken, pork, and vegetables. Larb and Kaipen are two of many special dishes you must try once when traveling to Laos. It will be an unforgettable memory for you until the old age.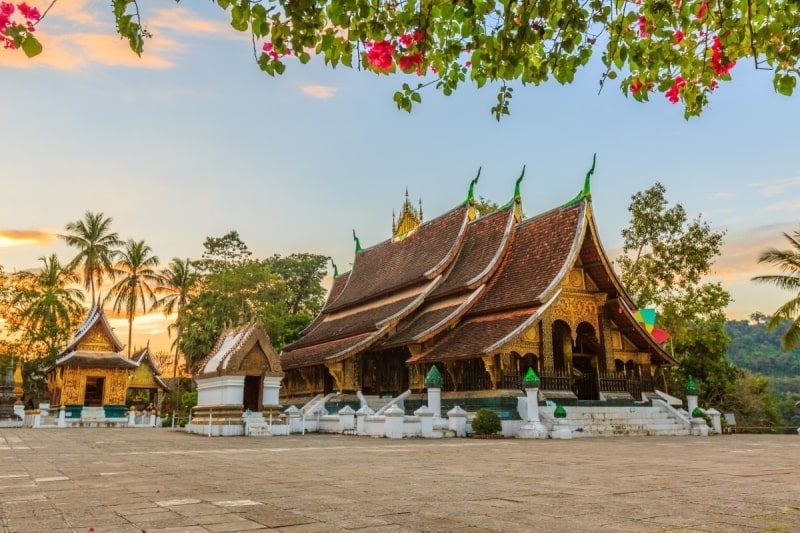 At the end
Beyond the shadow of the doubt, Laos is a perfect destination for your vacation with superb nature, friendly people, fascinating cuisine and mystical Buddhist culture. There are the reasons why flocks of Indian travel to Laos annually. And maybe you are the next visitors who will reach Laos from India and have impressive experiences in this beautiful country!
» Read more: Laos Travel Guide